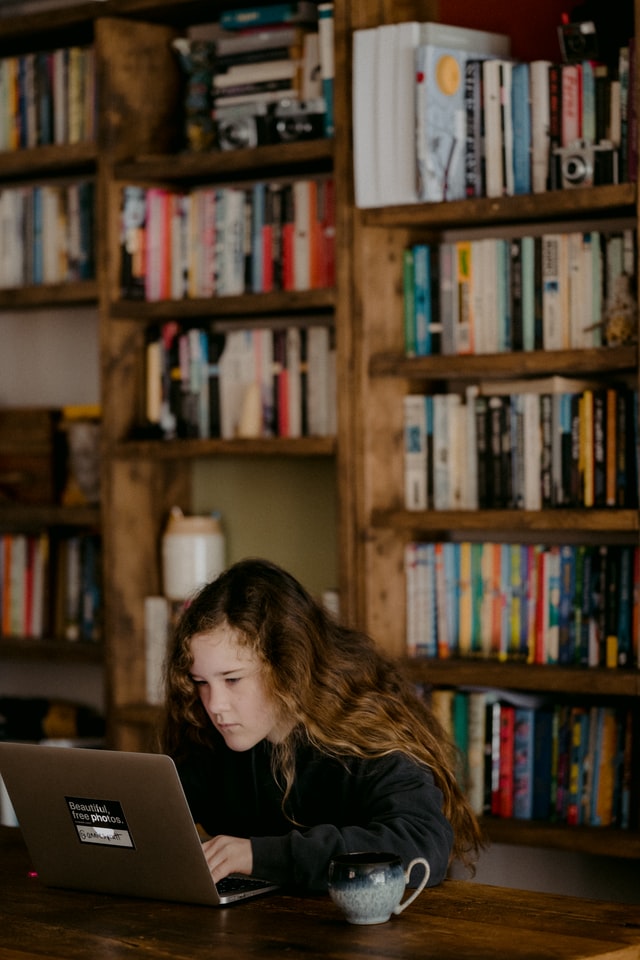 Homeschooling, not only covers the basics, but also allows children to pursue an interest that may not have been considered in the traditional schools.  For example, how many schools teach Japanese?  It is also appropriate for people who have to move often for various reasons or for people in special situations.
Homeschooling is not for everybody.  It takes effort and dedication, but is definitely doable.  Many have already homeschooled children and home-schooled children have gone onto be very successful.  Even so, there are those who are skeptical about the methods of homeschooling. This article will give you the answers to your questions about homeschooling, whether you want to start homeschooling for the first time or if you are already a homeschooler.
One of the biggest concerns of those who have children and wish to home school them is the idea of being a single parent.  How can it be done?  While there are many curriculums that are helpful, and even ones that allow you to check in with an online teacher, the question of who will watch the children while you are at work still needs to be solved.  It may be that a relative can help.  It may be that you can work with others.  It definitely poses a problem to overcome.   If you are not a single parent and if you already have children, and you can stay at home because there is a breadwinner in the house, that is a definite plus.
Or, consider running a business from home on the side.  Other people have done it successfully.  It takes a person who is a bit of an entrepreneur, but definitely, many have successfully done this.
Another concern about homeschooling is that many parents have worries that homeschooled children may have low self esteem or not develop social skills.  This is really not a problem.  There are often other families in the area who homeschool and who work out social activities for the children or a home school organization that offers different activities if you join the organization.
Homeschoolers are usually a bit more independent than their classmates who get regular education. This means that they have more independence and are also more likely to do something exciting with their spare time.  They have learned to study on their own and take that initiative into life.  They do not feel like they are in a classroom all day and they don't feel pressured to do things that are not interesting. They are free to explore and learn about different subjects and their curiosity could lead them to discovering more. than what they were able to learn in a conventional class.
Another consideration is that homeschooled children tend to be happier. It has been proven that homeschooled kids tend to be happier and healthier than children who have regular school education. There is less anxiety.   They don't have to deal with some of the negative problems that currently exist in public schools which is a positive thing.  Children who are more relaxed and are not nervous to do something new are also less likely to get depressed. Thus, homeschoolers are usually more cheerful and outgoing than their classmates.