parenting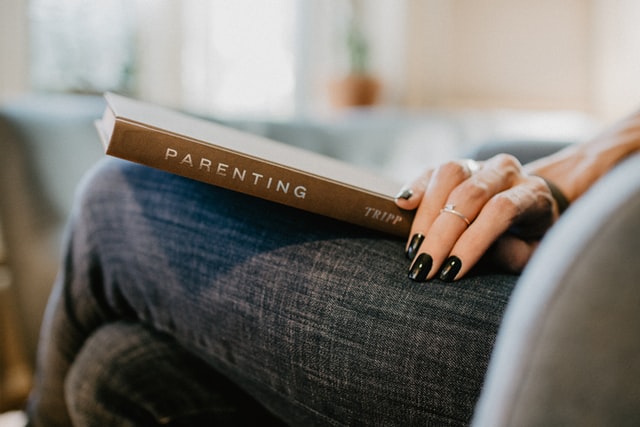 It is definitely a challenge homeschooling as a single parent as you are also the breadwinner and caretaker as well, but some of the ideas in this post may be  helpful.
The general principles of good parenting also apply to homeschooling.  You want to support and provide the best future, and also educational future for your child, but do it from a home environment.   And when you are a single parent, the responsibility can be overwhelming.
As is mentioned often on this blog, it is very beneficial to find out what other groups, organizations, families, or churches homeschool and join forces with one of them when appropriate.  It will make the whole homeschool effort much easier.  It will provide social outlets for the children occasionally, a pooling of mom/dad teacher resources, opportunites for shifts, and a resource to buy used books, as well as intangible benefits of wisdom and like-minded support.
When you want to homeschool, you may find that family and relatives do not approve, so having a support community of like-minded people can be very beneficial.
Parenting or homeschooling affects the emotional, physical, social, psychological, and intellectual development of an individual child from birth to adulthood. Parenting refers generally to the nuances of raising a kid and not just the genetic link. It takes a lot of patience, effort, education, and understanding in regards to raising kids. It can be both tiring and rewarding; it is one of the most rewarding things that a person can do.
Raising kids by yourself and homeschooling by yourself doesn't mean that you cannot rely on family, community, or friends to help.  It may not be easy, but it's not impossible.   You may be able to find others who are in a similar predicament, and collectively pool your time and resources.  Choose carefully, as you need people who are equally committed to your values.  You don't want a situation where one person is pulling all the weight.
You may have to make some changes along the road, but your kids will thank you when they grow up and find their own place in the world.