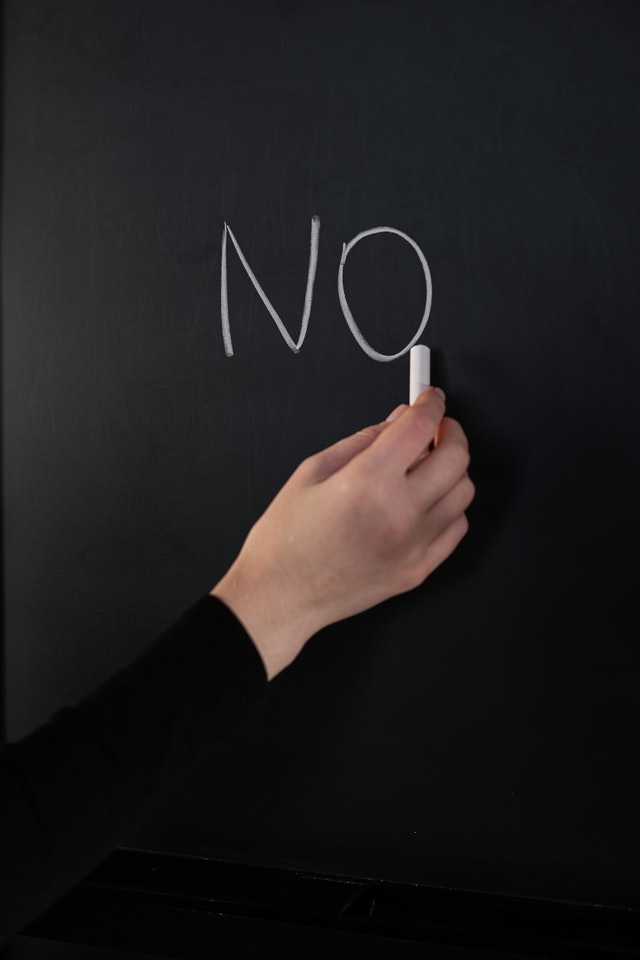 This is yet another reason to home school.
Quote: A government school in Georgia has been exposed forcing high-school students to develop a business plan for a company that would tackle world hunger by making babies into food, sparking outrage across the state and beyond.
Read the article here at The New American.
Certainly, that is absolutely horrendous, beyond words really, and if you are not already homeschooling, that article will probably drive you to find a way.
Check out the Ron Paul curriculum on this site. Here is one of the articles that covers this curriculum in more detail.
The reason I prefer and recommend this curriculum to others is because it is more "hands off" for parents. I know parents are stressed between jobs, making a living, taking care of children, and home schooling. If you read the article you will see there is a caveat…it is not for every child…but you have a child that is self disciplined and likes to study, you should certainly consider it.
Other options are located in the sidebar.
And, you can always piece together something from used curriculums and books you get from library sales. Join your local home school association for help and ideas. Many home schooling parents offer ideas and sell their used curriculums.