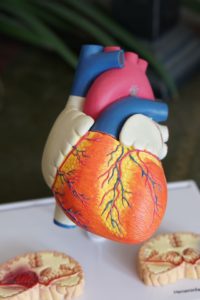 While this site primarily focuses on home schooling, because Covid has affected everyone, and because many people have many questions, here is a link to a site with lots of information on all aspects of Covid.
Visit it at least once to check out what is available there. Save the link.
Share the link with people who are looking for information, factual information.
Updates are posted regularly.
This site views Covid and the jab as medical tyranny, and the scientists and doctors and videos that are posted there reflect those facts.
As someone said, why do we hear "experts say"? Why don't we hear "the facts say"?
This site focuses on facts.
It focuses on real tragedies of people who have taken the jab.
The mainstream media is not reporting what you will find on this site.
One I feel led to post here is about Remdesivir.  Please check it out.