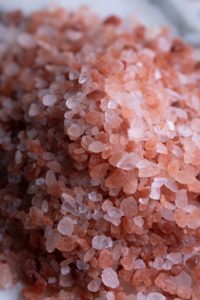 Iodine is currently a trending topic. As a matter of fact, a study of iodine, ionized salt, minerals in general, and why they are good for the human body would make a good science project.
If you are looking for a place to buy a good quality iodine, I recommend Infowars Store.
https://infowarsstore.com
You will have to go through a security check to reach the store, but this is a normal part of the process. I have purchased from them more than once and going through the security check is a part of the process.