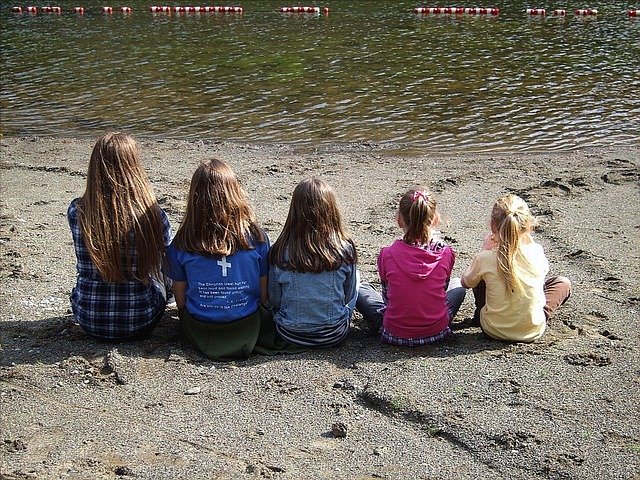 Homeschooling sounds like daunting topic, but it really isn't all that hard to give your children the education they deserve. If you continue to teach your kids from your home you will be assured that they are learning what you want them to learn.  Nowadays, we see the importance of properly training children not only in academics, but in morals, and in following law and order.  Children need to learn the Constitution and abide by it.
Before making lesson plans, look at your state laws. Different states have different laws pertaining to homeschooling children.   If there is a local homeschooling group, or a state group, these can be a valuable source of information along these lines.  More often than not, it is wise to correlate your homeschooling schedule to the school district's year.
The location of your classroom is important for homeschooling. It should be a comfortable room with no distractions. It must have plenty of space for physical activity and self-expression, while still being suitable for writing and test taking. It is important that you can watch over all of your children while in the classroom.
All your kids need alone time with you and each other. Have one area with toys and crafts so they can play in a selected spot.   Older children, while practising their own reading skills, can help younger children learn to read.  This way, all the kids will learn something, and the older ones will feel more grown-up and responsible.
Homeschooling means you have to be creative. Educational supplies can be extremely expensive, so try making things yourself. You can make flash cards instead of buying them. Have your kids help you do this for added fun.  You can search for used curriculums.  In today's world, there are many online groups where things are bought and sold secondhand, including used curriculums, reading books, or textbooks.
Work art projects into topics besides art itself. Children love to color and paint pictures. Let them use their imagination to the full. They can sing, act, sculpt and more! Children learn better when they are completely immersed in their lessons.
Assign your kids household chores or get some help from outside the home. It will be hard to do everything yourself. Trying to maintain a household while teaching is often impossible. Embrace help with open arms. Never feel bad about getting help.
When you homeschool you can take advantage of things that children going to public school do not have the chance to do. You might want to gauge progress by utilizing standardized tests from the state from time to time. You may need to get them a tutor if their scores are lower than the standard.  Think about the future.  If you want the children to be placed for college or further education, start early with testing and keeping track of them academically.  Search out resources that help you do this in your state.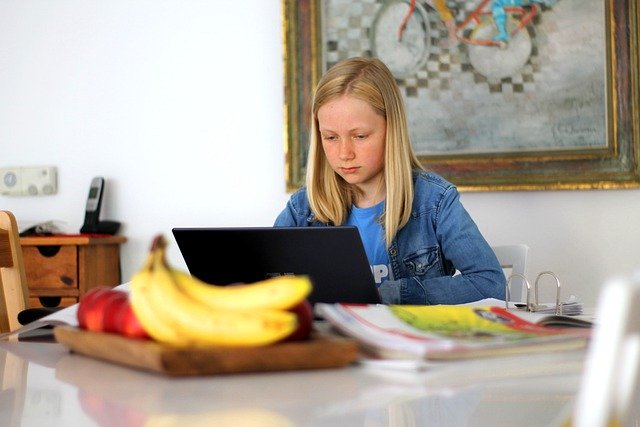 Give your child opportunities to interact with other kids. You may have to be a bit more creative since he is not at school. Get together with other homeschooling parents and go on a field trip together.  There may be a homeschooling group that offers sports.
If you have a kid who is experiencing problems with traditional schools, it may be in their best interest to consider home school. Being in a homeschooled environment can reduce your child's stress. You will also have more time to spend together. It can be a great way to to take care of bully, bad teacher and distraction problems.Make sure you and your kids don't get isolated. It is important to network with other homeschoolers in your local area. Talk to support groups or speak with other parents in the same situation as you. Talking to other homeschoolers on a regular basis will help keep you sane.