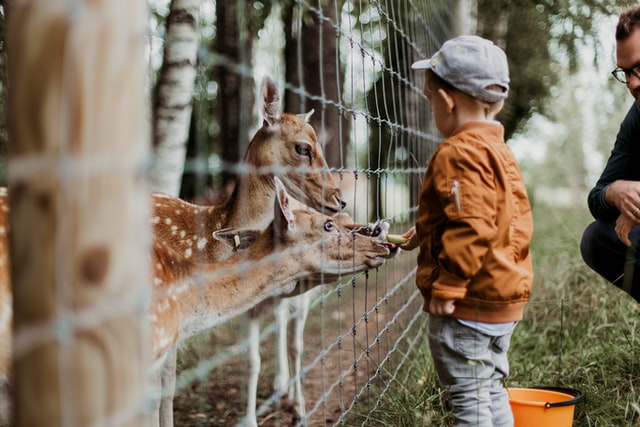 Is it possible to take homeschool field trips?  Yes.  Absolutely.
As mentioned multiple times on this blog, see if you can find a local homeschooling association.  They may do group field trips to a local zoo or local historical site.
Another option is that you, as the homeschool parent, can devise a field trip when you want to do it for you children.  For example, maybe there is a travelling science show to a local museum.  Maybe no one else is going there, but you can take your own children.
With homeschool, you have the ability to double up on scholastics one day or switch days around or do things you think are important for your children.
Maybe there is a travelling missionary at your church and you want the children to hear the presentation.   You can adjust the school hours to still cover what you need to cover and also, include time for the special guest speaker you want the children to hear.
You have the ability to expand the children's outlooks and experiences by having field trips to teach your children things that are important for their future.  So, yes, you can take homeschool trips.