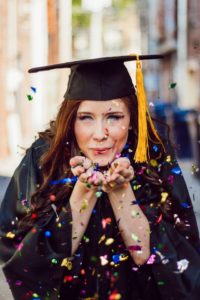 All children deserve a top notch education, but making that happen for your children does not have to mean expensive private schools or living in the most elaborate neighborhoods. Many families have decided that homeschooling is a better option. There are numerous curriculum available that allow you to teach your children at home. If you want to learn more, read this article.
You may be homeschooling your child to protect them from the social misfits in public school, but your child still requires social interaction with children their own age. Schedule play dates with family members, neighbors or friends.   Often there are homeschooling groups that offer group activities for homeschooling families.  These kinds of activities may be unique to the geographical area…for example, a visit to a local zoo or museum.    Find the local homeschooling group in your area (many areas have one of these); this can be a tremendous resource in more than one way.
Make a budget plan for homeschooling. Figuring out what supplies you'll need and what trips you might want to take will help you figure out the financials. Create individual accounts for each child.  If you are thrifty, you can often find used school supplies, used craft supplies, and used curriculums from within a homeschool group or a Facebook group or an online garage sale or a thrift store.
Research local homeschooling laws. Search the HSDLA website for specific information about your state. If the Board of Education or CPS asks you questions, a homeschooling organization can be of great help. The help you get will make paying any dues and membership fees well worth your while.
Homeschooling offers children many unique advantages not available at overcrowded and underfunded public schools. Giving your children a no-pressure standardized state test can help you to gauge where they are at academically compared to their peers. If their results fall below state standards, you may want to find a tutor to help.  A tutor does not necessarily mean paying thousands to a tutor business.   There are gifted high school students who can help.  An older brother or sister, or aunt, or grandma, or  grandpa or neighbor who wants to spend a little time reading or helping with math or science can be a solution.  Some churches  offer sessions where students can get together for extra  help.
Your children will need a place to study that is free from distractions. Select a spot that is removed from their usual play areas. Make sure there is enough space to store supplies when not in use.
The comfort of a nurturing home environment that is conducive to learning is a better alternative to any environment that is uncomfortable or prohibitive to learning.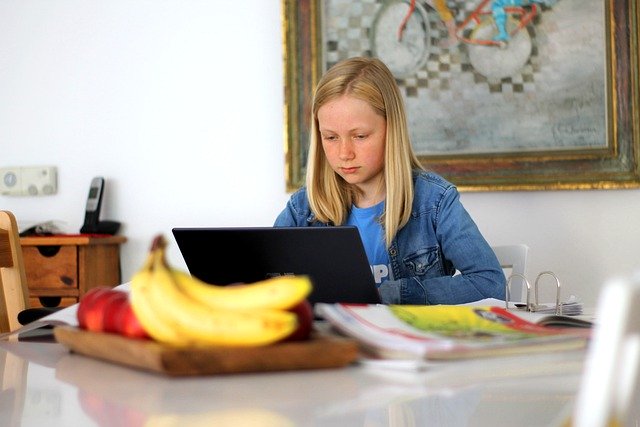 Don't neglect your most important relationships while homeschooling. Spend time with your spouse regularly, instead of being completely absorbed in the homeschool process all the time. No one should feel excluded or neglected because you spend a lot of time with the child you are homeschooling. Making time several times per week for the entire family is important for everyone.
Homeschooling can magnify emotions leading to tense situations because you and your children spend so much time together. Do not let these conflicts resurface during your leisure time. If things get rough, take a break. This mental time out will give you both a chance to relax and regroup.
If you're homeschooling your children, make sure your spouse is taking care of things you might not be able to get to. Your mate can take the kids to their practices and games, for example. Your children spend time with you most every day, so make sure that is balanced out by time with the other parent.
Let your child create a blog. Writing in a blog can give your child a chance to practice his writing skills as part of his curriculum. Your child should focus on a particular subject matter and write about it frequently. Also, make sure to make the blog private. They will learn how to write an article based on research, a valuable skill. Another alternative is to write fiction and poetry as a creative outlet.
You should know more about homeschooling now that you have read this information. You can now decide if homeschooling is the best opportunity for your children.