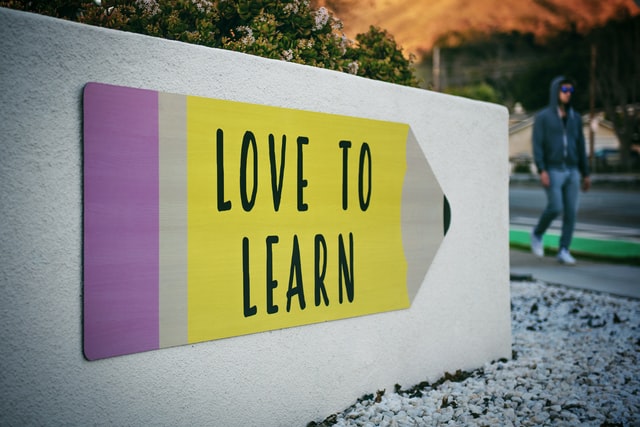 The ex-Wikipedia co-founder talks about the evolution of Wikipedia to becoming a censored site. It is no longer a neutral site where multiple views are presented.
Watch the YouTube video by clicking here.
So if you want good information, where can you go?
[I had another paragraph here, but this search engine has also fallen to temptation of politically correct censorship, so I  had to remove it the recommendation.]
Hillsdale.edu Their home page states this:  Learning, character, faith, and freedom: these are the inseparable purposes of Hillsdale College.  
The main Hillsdale site linked above offers online classes for adults and older children.  They operate by donations.  They are also a brick-and-mortar college.
You can get LOTS of valuable help at this Hillsdale K-12 link.  There are various sections to the site, and it is recommended that you spend a lot of time going through the material.  It offers lots of help.
Here is another link to the site where you can check out videos to Parents and Teachers.
Under the Teachers link is a downloadable curriculum.
This one resource is very valuable and it is recommended that you check it out.  It may be the ultimate solution to your homeschooling questions.